Villaggio®
Welcome to Villaggio®, where everything we bake is inspired by the village bakeries of Europe.
Villaggio®
Simply Irresistible
To learn more about our products, select your category below.

Discover Our
Breads
From sandwiches to French toast, delicious dishes start with the right European-style bread.
Explore Breads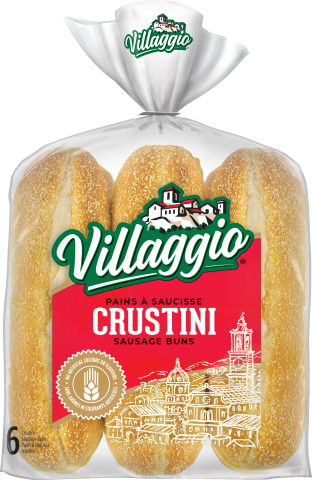 Discover Our
Buns
Always soft and pillowy, our European-style buns are true crowd pleasers.
Explore Buns