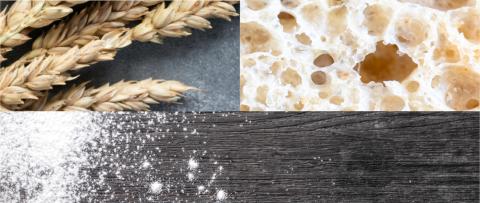 Mail
Villaggio® Consumer Relations
2 International Boulevard, Suite 100, Etobicoke, ON, M9W 1A2
Message
Send us a message
Go To Form
Phone
1-800-465-5515
Monday to Friday
8:30am to 5:30pm (EST)
Frequently Asked Questions
Unfortunately, we do not have coupons available upon request. The great news is that we have many other ways that savings are shared with valued consumers like you. Follow us on Facebook or Instagram for information on promotional offers. We also partner with retailers across Canada to offer specials and discounts, you will find more information in store flyers and in-store.
We have several bakeries across Canada that bake our bread fresh every day.
Bread will stay fresh in its packaging at room temperature for several days. It is best to keep it in a cool place during hot and humid weather since mould can grow quickly in these conditions.
Yes. Bread can be kept in the freezer for up to two (2) months, provided it is well wrapped, and frozen before the best before date.