Who We Are
From soft and airy buns to beautifully crafted crust, everything we do is inspired by Europe.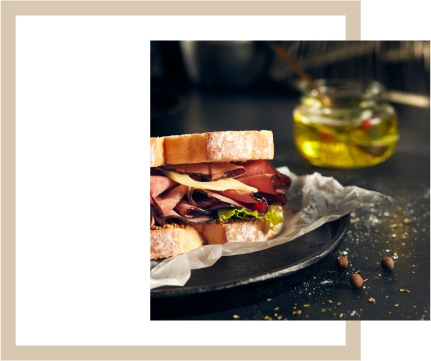 Soft, Hearty and Irresistible.
At the heart of every European village is a bakery. It's where the tradition of great baking began, and where our inspiration comes from today.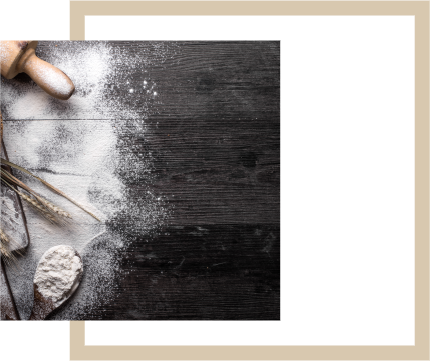 Baked Across Canada
With expert bakers hard at work in bakeries across Canada, we're not only inspired by Europe, we're also baked locally.
Our Brands
For product info, recipes and more, choose your favourite brand below.